Celebrate & Recognize Community
Altadena Heritage addresses its mission to raise awareness of our foothill community's rich architectural, environmental, and cultural heritage by recognizing places that make Altadena unique. This work includes:
Designating sites and whole neighborhoods as

Altadena Heritage Areas

through our AHA! Program, 

Awarding the annual

Golden Poppy Awards

that celebrate gardens in Altadena that give to the beauty of our streets 

Holding other

special programs

 

that give members access to special places in our community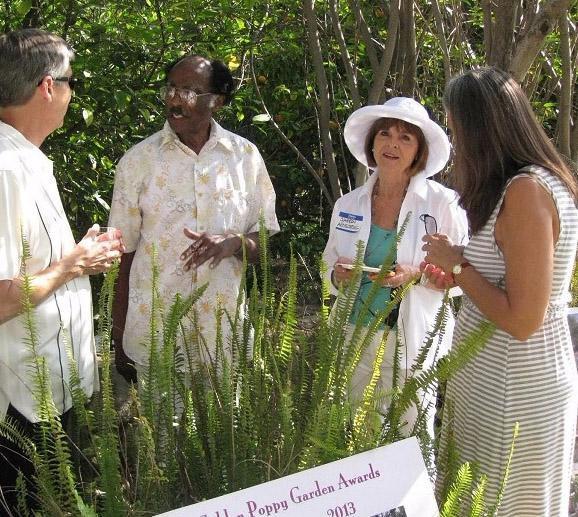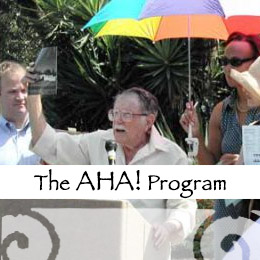 From time to time someone nominates, and our board designates, an Altadena Heritage Area or AHA! An AHA can be a street, a neighborhood or a place that stands out for one reason or another and has fostered its own community.
It all started because Los Angeles is the only major county in California without a historic preservation ordinance, and we are always looking for a way to recognize and raise awareness of the wealth of interesting historic homes and neighborhoods in our town.
Golden Poppy Awards Celebrating Community The Golden Poppy Awards began in 2004. Board member Paula Walker initiated the idea, a set of beautiful heavy bronze plaques were made and judging districts and criteria were developed.  The Golden Poppy Awards recognize...
Dr. Jerrold Turney teaches us the right way to prune trees and care for our trees.