Altadena Heritage is a nonprofit volunteer-based advocacy organization dedicated to protecting, preserving, and raising awareness of our foothill community's rich architectural, environmental, and cultural heritage.
Historic Preservation – the Why and the How
Thursday January 20, 2022 – 7:00pm – 8:00pm via Zoom
In 2015, Los Angeles County passed a historic preservation ordinance. Rob Bullock will speak about his work on making Altadena Historic Highlands the first neighborhood in Altadena to acquire Historic Landmark designation. He'll show photographs of his home and of the neighborhood, tell us about the history of the Altadena section of Historic Highlands and how far along the path to getting Historic Landmark designation the neighborhood is.
Our second speaker, a local historic home owner, will speak about his home, the Holmes House, an early Regional Modern home designed in 1941 by Whitney Roland Smith. His home was awarded Historic Landmark designation in 2021. He'll speak about his motivation for this effort, the required research and documents, and the advantages and drawbacks of having historical landmark designation.
Beth Romero will round out the program with a brief presentation on the process of the Mills Act.
There will be an opportunity to ask questions at the end.
Altadena Heritage Features
Online Newsletter
Our Fall/Winter Issue focuses on Sustainability. Our Spring/Summer Health Edition also availble. View On-line Articls or download a PDF.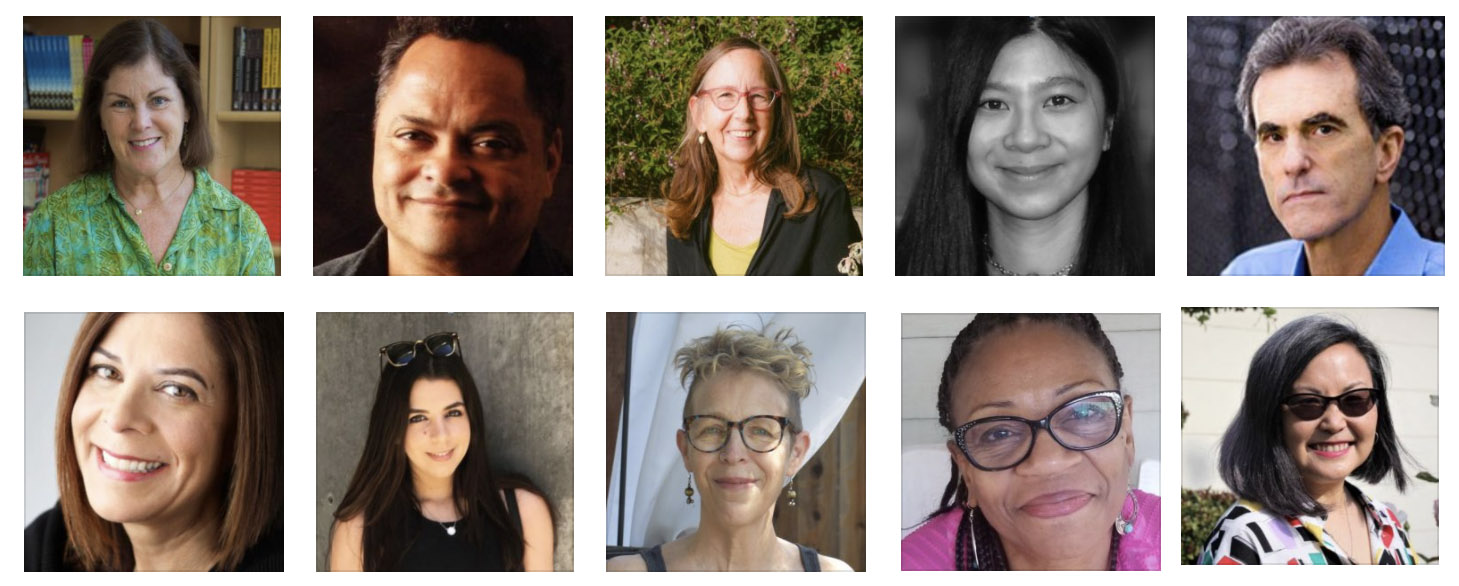 Altadena Heritage asked a number of local authors and poets to tell us what Altadena means to them. The results are wonderfully varied. Five of our current and recent Altadena Poet Laureates are represented as well as novelists and historians. Enjoy!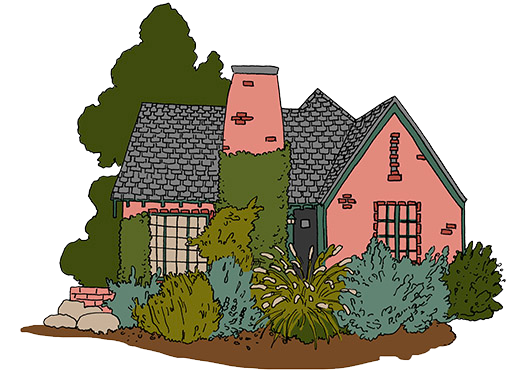 Test your mastery of all things Altadena!
Whether you are a life-long resident or new to the area, try your luck on our quiz.
Altadena Tree Videos
Learn about selection, planting, and care for trees in Altadena!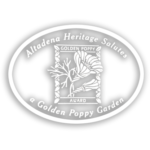 Despite the Covid restrictions winding down, we were not quite ready to have an in-person event for the second year running and the Golden Poppy Awards were held online for the second year. As in 2020, our 2021 winners allowed us to record interviews and videos about their gardens which are available here.
Chair Sharon Sand introduced the event and Val Zavala conducted short interviews with each winner. Altadena Heritage members were treated to short presentations from Eric Callow, incoming President of the Theodore Payne Foundation, on California native plants, and Joy Walters, coordinator of CHA CHA, about ecologically beneficial garden maintenance.
Eric Callow also generously provided a $200 gift card from the Theodore Payne Foundation for one lucky attendee to buy some native plants for their garden. Joan Kaplan was the lucky winner.
Roland Percey
1615 Loma Alta Drive 
Saro, Maral, Clara and Hratch Khajikian
1825 Alta Crest Drive
Katie, Tito, Noemi, Lucas and Isela Villanueva
23 East Manor Street 
Lisa Laumann
2319 Garfield Avenue