Altadena Heritage is a nonprofit volunteer-based advocacy organization dedicated to protecting, preserving, and raising awareness of our foothill community's rich architectural, environmental, and cultural heritage.
The Unveiling of a Plaque Memorializing Owen Brown
Mountain View Mausoleum – 2300 Marengo Avenue
Friday, November 4th at 4pm
A few slots remain. Click here if you would like to attend.
A short program will include remarks by Dr. William Deverell on the significance of the Brown family in Southern California, Paul Ayers, on restoring Owen's gravesite, and assistant PUSD Superintendent Helen Hill on our partnership with local schools.
We will enjoy choral and history presentations by PUSD students, and our 5th District Supervisor Kathryn Barger will unveil the plaque. Light refreshments will be served.
Altadena Heritage Features
Online Newsletter
Our Spring/Summer Issue focuses on Wildfire, Fall/Winter Issue focuses on Sustainability. Our Spring/Summer Health Edition also availble.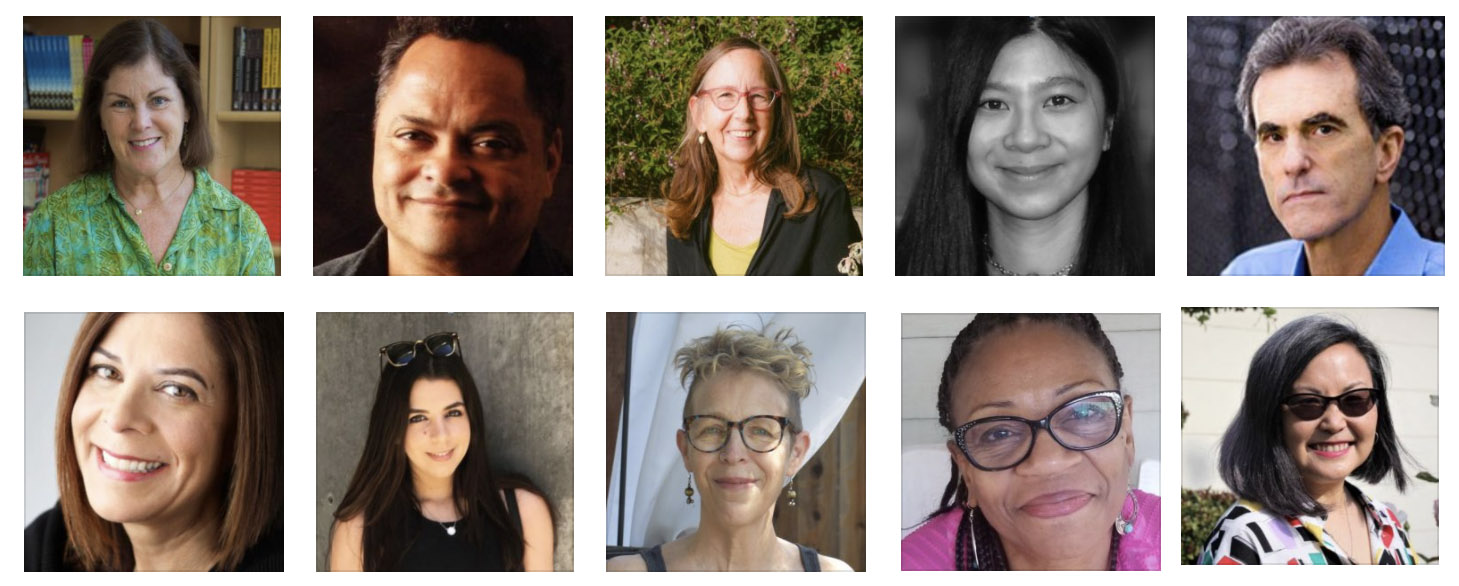 Altadena Heritage asked a number of local authors and poets to tell us what Altadena means to them. The results are wonderfully varied. Five of our current and recent Altadena Poet Laureates are represented as well as novelists and historians. Enjoy!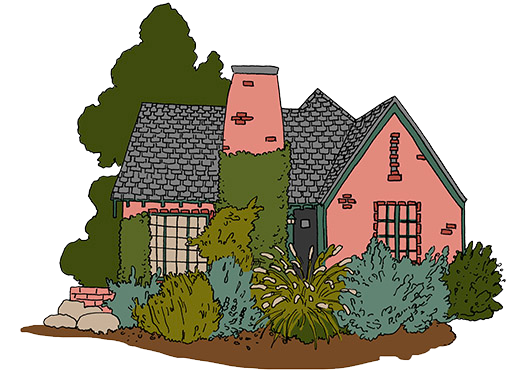 Test your mastery of all things Altadena!
Whether you are a life-long resident or new to the area, try your luck on our quiz.
Altadena Tree Videos
Learn about selection, planting, and care for trees in Altadena!