Altadena Heritage is a nonprofit volunteer-based advocacy organization dedicated to protecting, preserving, and raising awareness of our foothill community's rich architectural, environmental, and cultural heritage.
Golden Poppy Garden
Winner Bicycle Tour
Sunday June 13 at 9am
We just announced the winners of the 2021 Golden Poppy Awards for the best gardens that "give to the street".  Now we thought it would be fun to go and take a look at them!
Dorothy Wong, of the Altadena Bike Club and Altadena Heritage member, will lead a community bike tour of most of the 2019-2021 winning gardens. We will meet at Triangle Park (Lake and Altadena Drive) Approx 6 miles – steady pace – refreshments served along the way.
Join Dorothy and other Altadena riders for a fun, family friendly bike ride to visit Altadena's best front yards – refreshments will be served along the way!
This is a great way to see the best of Altadena's gardens while getting to know other local cyclists.  Please let us know if you plan to join us –  we don't want to leave anyone behind!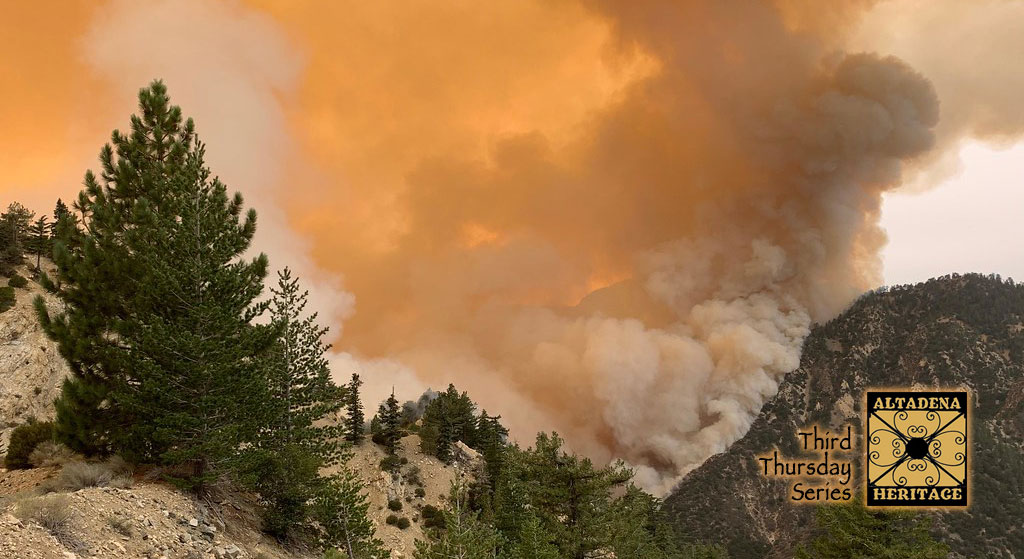 Wildfire Smoke and Your Health –  Third Thursday Program
Join us on Thursday, June 17 at 7pm
Learn about wildfire smoke and respiratory health. Forestry officials are predicting another intense wildfire season. This means our air will be filled with ash and smoke. What does this mean for your health? How can we mitigate the effects?
We will hear from Tom Corringham, Ph.D. Research Economist from Scripps at UCSD and co-author of a study on wildfire particulates and respiratory health.
Also joining us will be Gilmar Flores, Senior Manager of Programs and Research at Breathe Southern California dedicated to clean air and preventing lung disease.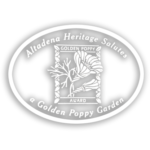 Despite the Covid restrictions winding down, we were not quite ready to have an in-person event for the second year running and the Golden Poppy Awards were held online for the second year. As in 2020, our 2021 winners allowed us to record interviews and videos about their gardens which are available here.
Chair Sharon Sand introduced the event and Val Zavala conducted short interviews with each winner. Altadena Heritage members were treated to short presentations from Eric Callow, incoming President of the Theodore Payne Foundation, on California native plants, and Joy Walters, coordinator of CHA CHA, about ecologically beneficial garden maintenance.
Eric Callow also generously provided a $200 gift card from the Theodore Payne Foundation for one lucky attendee to buy some native plants for their garden. Joan Kaplan was the lucky winner.
Roland Percey
1615 Loma Alta Drive 
Saro, Maral, Clara and Hratch Khajikian
1825 Alta Crest Drive
Katie, Tito, Noemi, Lucas and Isela Villanueva
23 East Manor Street 
Lisa Laumann
2319 Garfield Avenue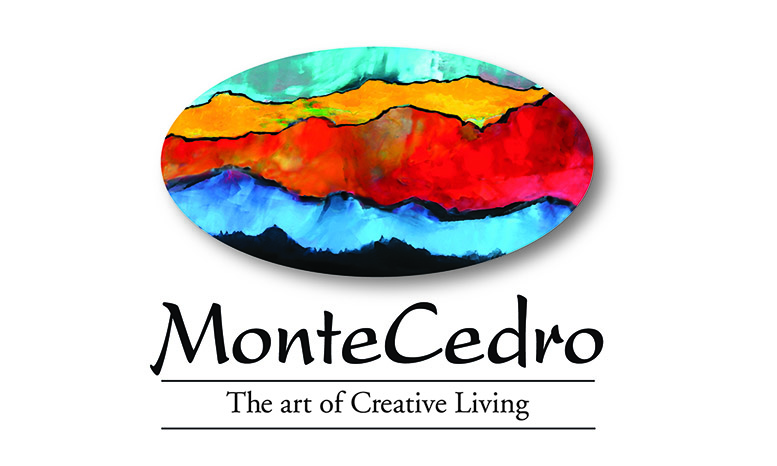 The History and Architecture of the McNally House, Altadena
June 3 – 11am
Pierre Dupuy grew up in the home built by Andrew McNally, the map publisher, in 1887.  He will be talking about the history of the house and its famous owner.  He will be joined by Teresa Fuller, local real estate agent and architecture expert to show its treasures with a live video walk through.
This event is created for the residents of the Monte Cedro Senior Living Community in Altadena.  If you would like to join them, please email Jackie Stevens for details.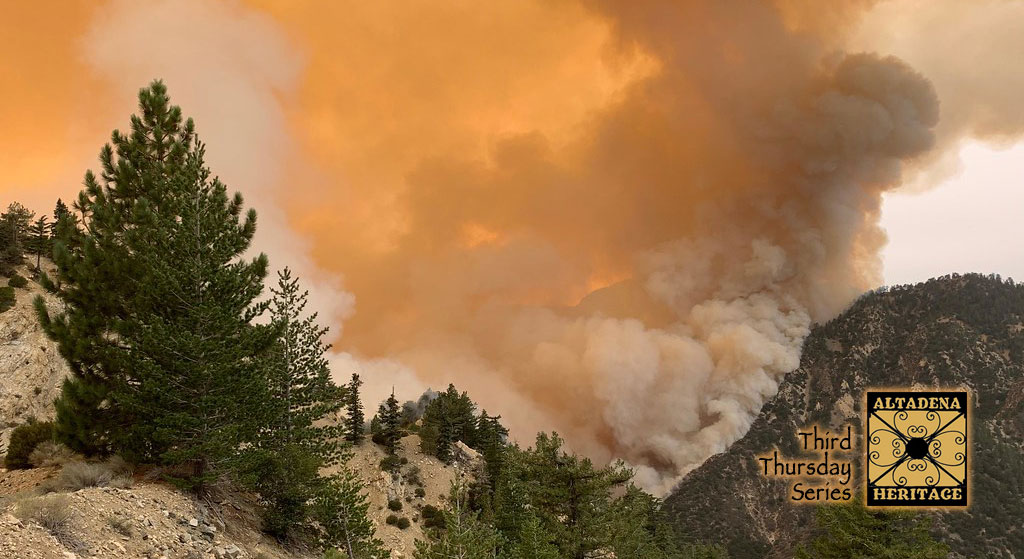 Third Thursday Webinar
Thursday June 17 – 7:00-8:00pm
The topic is WILDFIRE SMOKE and YOUR HEALTH. We know that this coming wildfire season could be a bad one. We don't want to have smoke blanketing Altadena again, as it did last year.
Join us and two experts to learn more about what this means for your respiratory health and how you can lessen the impact.
Altadena Heritage Features
Check out Our Newsletter articles published on-line.
Our Spring/Summer Health Edition is availble both in PDF and published articles that are searchable and mobile friendly.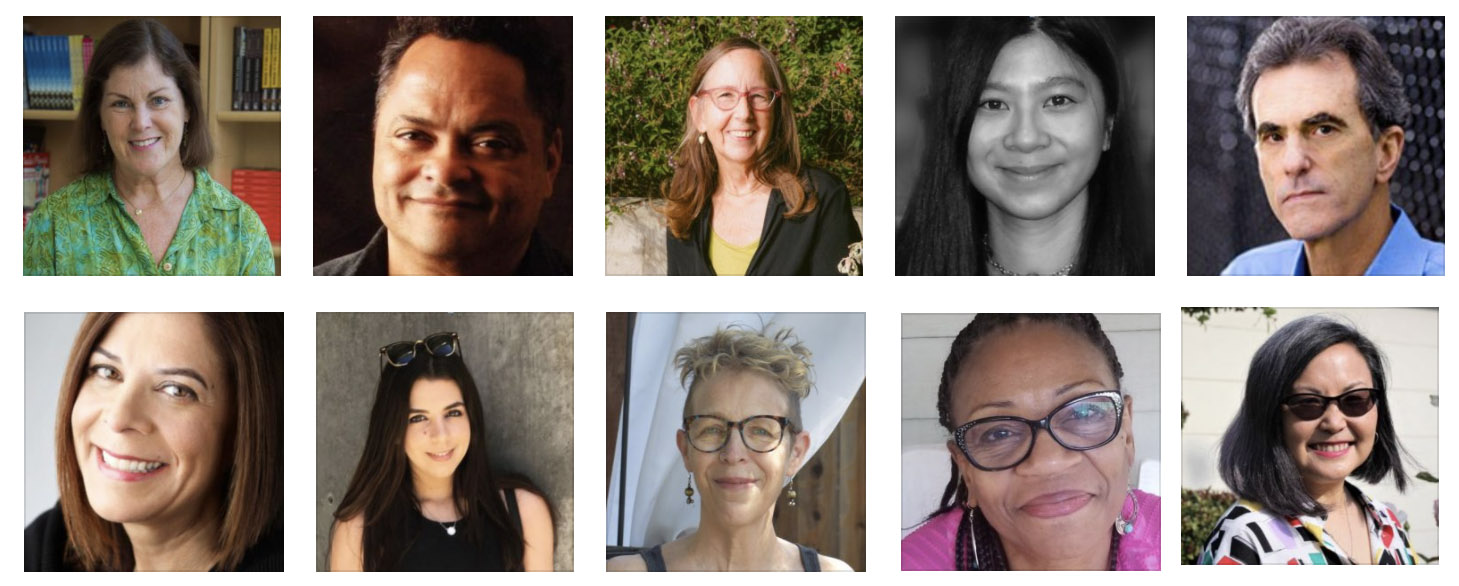 Altadena Heritage asked a number of local authors and poets to tell us what Altadena means to them. The results are wonderfully varied and diverse views of our local community – from a refuge to return to after a tough day in LA, a place to watch the seasons change, a place to seek peace and nature and a place of rich diversity and sense of place. Five of our current and recent Altadena Poet Laureates are represented as well as novelists and historians. Enjoy!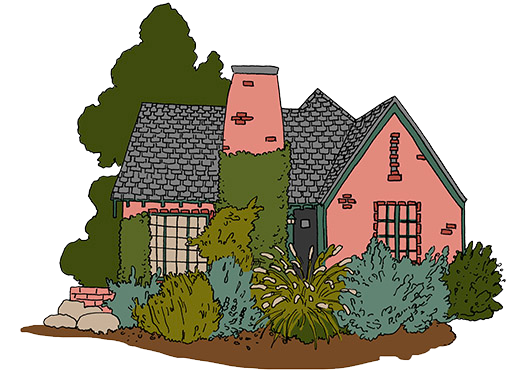 Test your mastery of all things Altadena!
Whether you are a life-long resident or new to the area, try your luck on our quiz.
Email altadenaheritage@gmail.com for the answers.