Altadena Heritage is a nonprofit volunteer-based advocacy organization dedicated to protecting, preserving, and raising awareness of our foothill community's rich architectural, environmental, and cultural heritage.
Golden Poppy Awards
Sunday May 23 at 4pm
Join us on Sunday May 23 at 4pm for the second annual Virtual (and hopefully last virtual ever) Golden Poppy Awards.
The Golden Poppies have been Altadena Heritage's way of celebrating those gardens that "give to the street" over the last 17 years!
We have selected four of the best front yards in Altadena to receive the prestigious Altadena Heritage Golden Poppy Award plaque. Come and see the winning gardens in full color and meet the lucky winners.
Watch our March Third Thursday Event
Cities and counties around the country began converting to energy-saving LED streetlights about a decade ago. This technology is rapidly evolving, its qualities and capabilities change every year. So, too, is understanding of LED effects on human and animal life and the environment. Our Third Thursday Event featured leading experts on this issue. Learn more about what is driving a unique coalition of Altadena organizations to work together to press for the safest, healthiest, most aesthetically pleasing and cost effective solution for our town.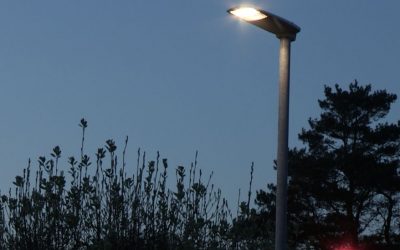 Altadena Nights – The Conversion of Altadena to LED Street LightsThird Thursday Online Event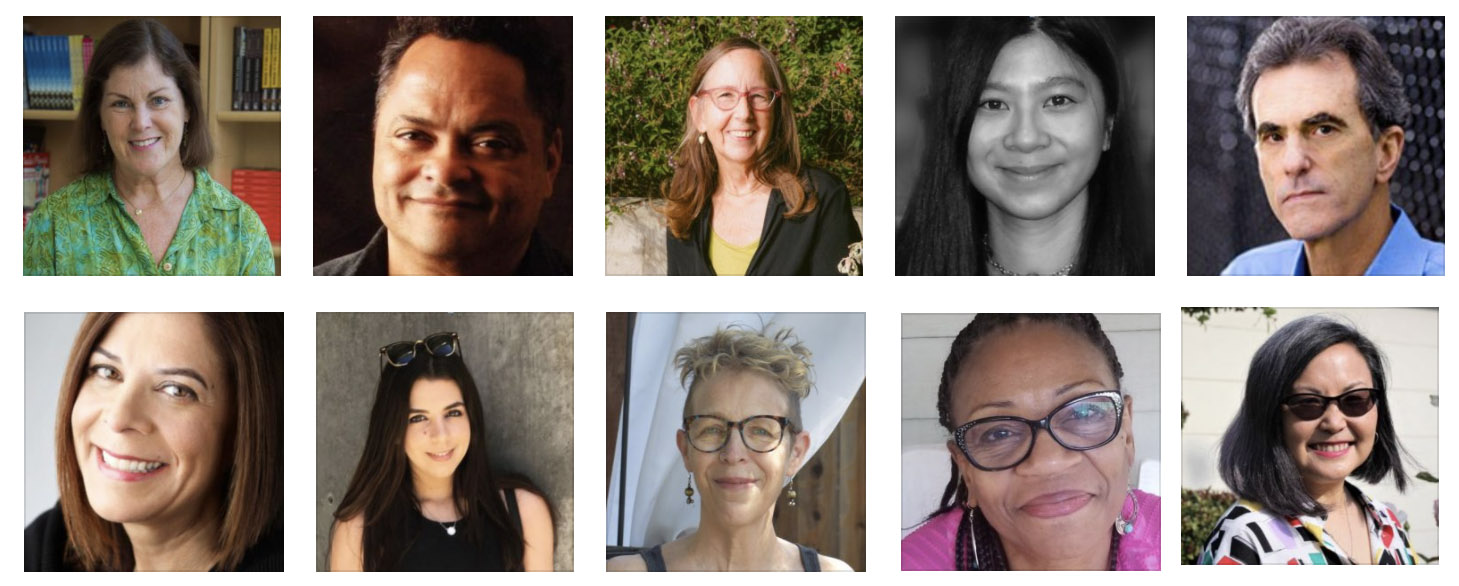 Altadena Heritage asked a number of local authors and poets to tell us what Altadena means to them. The results are wonderfully varied and diverse views of our local community – from a refuge to return to after a tough day in LA, a place to watch the seasons change, a place to seek peace and nature and a place of rich diversity and sense of place. Five of our current and recent Altadena Poet Laureates are represented as well as novelists and historians. Enjoy!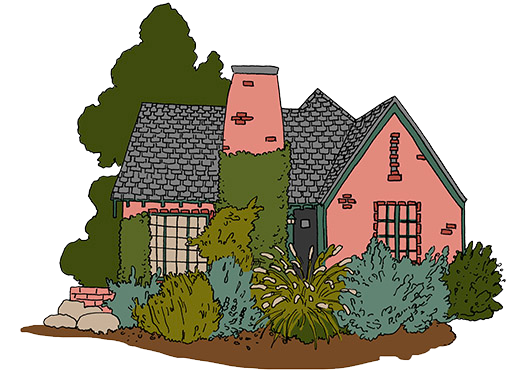 Test your mastery of all things Altadena!
Whether you are a life-long resident or new to the area, try your luck on our quiz.
Email altadenaheritage@gmail.com for the answers.
Well 2020 just wasn't like other years!  With Covid-19 closing all public meetings, Altadena Heritage took the Golden Poppies online for the first time ever.  We 'zoomed' the event to our members and were joined online by over 70 households who were "sheltering at home" together. Our 2020 winners were even more accommodating than usual, allowing us to film their gardens and record interviews, which were compiled into short video presentations that can be found here on the website.  Michele Zack introduced the winners and Val Zavala moderated a short Q&A with each.  Savannah Moore from Kathryn Bargers office, presented LA County Certificates  of recognition and Chairman Sharon Sand looked forward to seeing everyone again in person next year!
Gil & Joan Acosta
2951 Santa Rosa Avenue
Maita Prout and  WIll Gaskill
2787 Highview Avenue
Paul Schimley
2122 Grand Oaks Avenue
Taylor Jacobson & John Knuth
471 W. Mariposa Street
Spring/Summer Newsletter
NOW AVAILABLE
Download our latest Music Issue Newsletter!
Click here for accompanying Altadena Musician Links