Altadena Heritage is a nonprofit volunteer-based advocacy organization dedicated to protecting, preserving, and raising awareness of our foothill community's rich architectural, environmental, and cultural heritage.
Recent Event – Golden Poppy Awards & Celebration 2022
Quinn Sullivan
and Linda Miller

43 West Mariposa
Jane and Jeff Dillingham
1963 East Loma Alta Drive
Anne and Stephen Nowlin


1701 Meadowbrook Road
Marta Mora and
Roberto Rodriguez


1300 Morada Place
Irrigation , Planting & Landscaping at Old Marengo
As many of you know, Altadena Heritage was part of a coalition of community organizations that designed and installed the landscaping at Old Marengo Triangle at Woodbury and Marengo. The County agreed to let us improve the Triangle as long as the community continued to maintain it. Well, here we are some 20 years later and Altadena Heritage is still maintaining this little urban forest.

Altadena Heritage Features
Online Newsletter
Our Spring/Summer Issue focuses on Wildfire, Fall/Winter Issue focuses on Sustainability. Our Spring/Summer Health Edition also availble.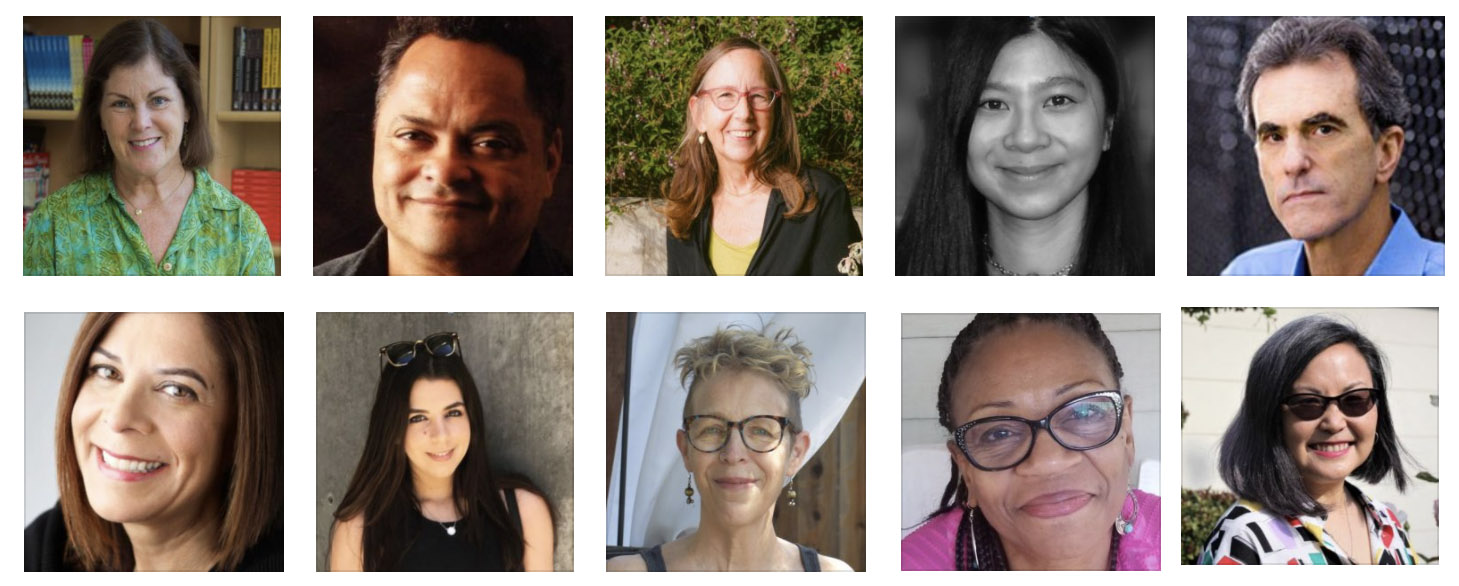 Altadena Heritage asked a number of local authors and poets to tell us what Altadena means to them. The results are wonderfully varied. Five of our current and recent Altadena Poet Laureates are represented as well as novelists and historians. Enjoy!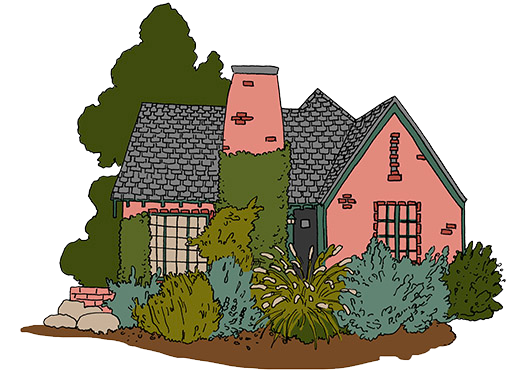 Test your mastery of all things Altadena!
Whether you are a life-long resident or new to the area, try your luck on our quiz.
Altadena Tree Videos
Learn about selection, planting, and care for trees in Altadena!