Celebrate and Recognize Community
Altadena Heritage addresses its mission to raise awareness of our foothill community's rich architectural, environmental, and cultural heritage by recognizing places that make Altadena unique. This work includes periodically designating sites and whole neighborhoods as Altadena Heritage Areas through our AHA! Program, annually celebrating gardens that give to the beauty of our streets in the Golden Poppy Awards and Garden Party, and holding other special programs that give members access to special places in our community.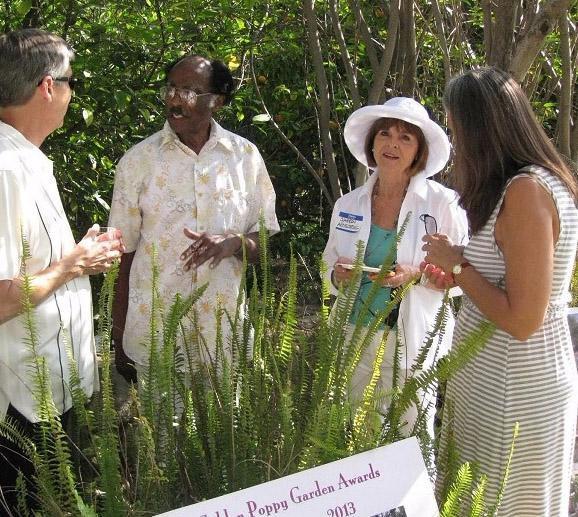 Golden Poppy Garden Awards and Celebration This year's Golden Poppy will be held at the home of Michele Zack and Mark Goldschmidt. Their Mediterranean-revival house was designed and built in 1922-3 by noted artist of the Golden Age of Illustration, Frank Brown. It is...