Celebrate and Recognize Community
Altadena Heritage addresses its mission to raise awareness of our foothill community's rich architectural, environmental, and cultural heritage by recognizing places that make Altadena unique. This work includes periodically designating sites and whole neighborhoods as Altadena Heritage Areas through our AHA! Program, annually celebrating gardens that give to the beauty of our streets in the Golden Poppy Awards and Garden Party, and holding other special programs that give members access to special places in our community.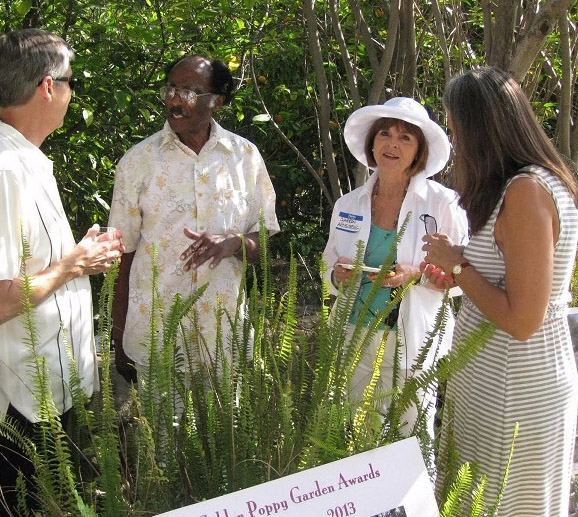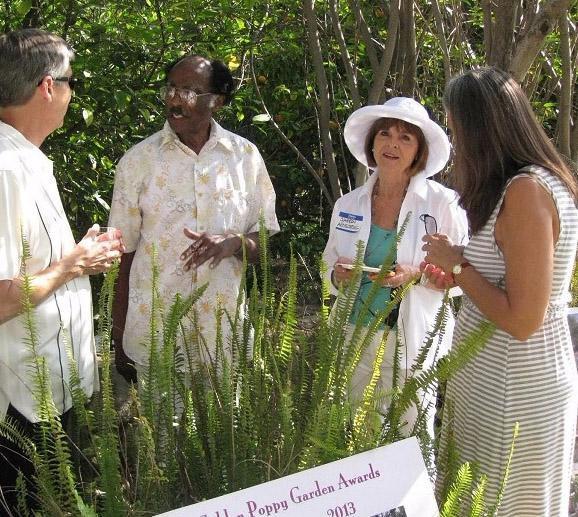 Letter from the ChairVal ZavalaHello All, I am honored and excited to become the Chair of Altadena Heritage, taking the reins from Sharon Sand who served AH so well as chair for six years. Her leadership and dedication were remarkable, and we are grateful for some...