Celebrate and Recognize Community
Altadena Heritage addresses its mission to raise awareness of our foothill community's rich architectural, environmental, and cultural heritage by recognizing places that make Altadena unique. This work includes periodically designating sites and whole neighborhoods as Altadena Heritage Areas through our AHA! Program, annually celebrating gardens that give to the beauty of our streets in the Golden Poppy Awards and Garden Party, and holding other special programs that give members access to special places in our community.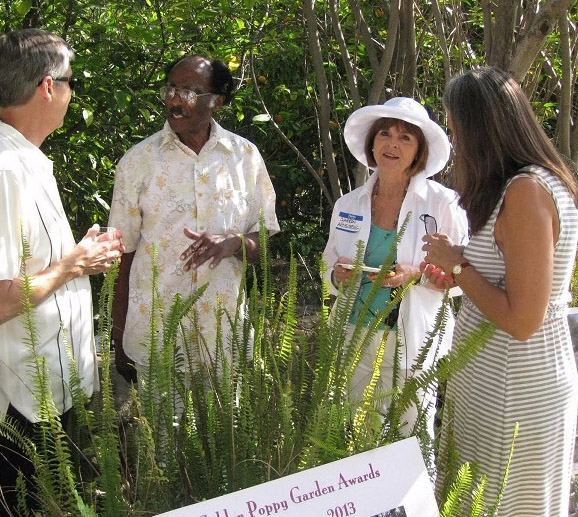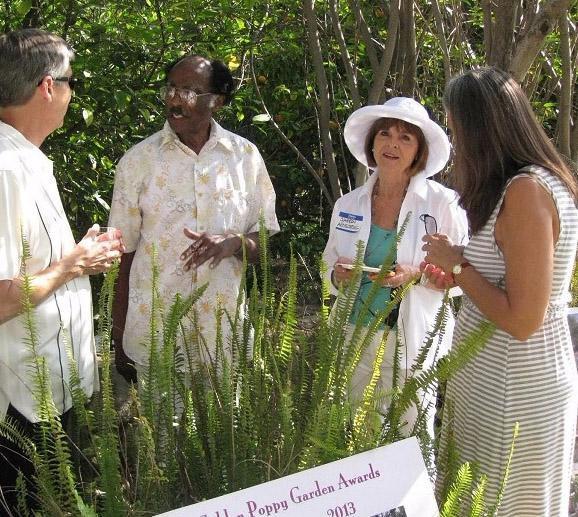 From Walter Cronkite to Fake News​Val Enthralls at Monte Cedro Altadena Heritage Board Member Val Zavala, a journalist and 30-year KCET TV news anchor, spoke to MonteCedro residents in November about her career, and changes she's witnessed in the way news is consumed...