Celebrate and Recognize Community
Altadena Heritage addresses its mission to raise awareness of our foothill community's rich architectural, environmental, and cultural heritage by recognizing places that make Altadena unique. This work includes periodically designating sites and whole neighborhoods as Altadena Heritage Areas through our AHA! Program, annually celebrating gardens that give to the beauty of our streets in the Golden Poppy Awards and Garden Party, and holding other special programs that give members access to special places in our community.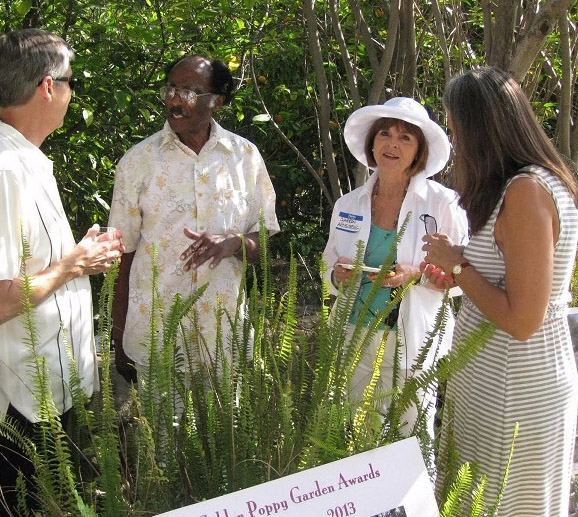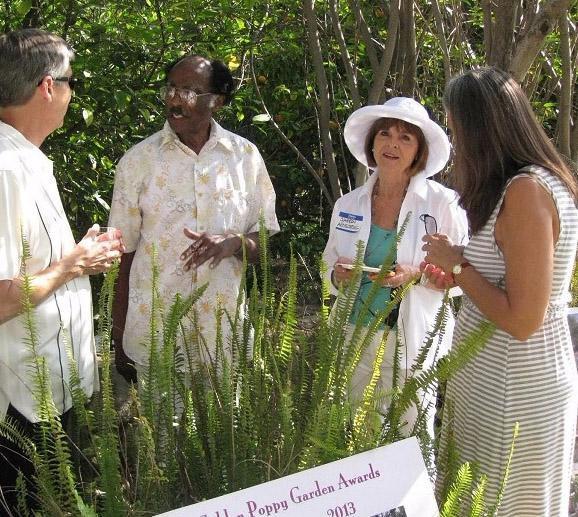 Where Does the Stuff in the Blue Bin Go?​by Val Zavala We see them every week. Those monster gray and red Athens trucks with giant metal arms that reach down to grab bins holding tons of garbage, yard waste and recycling Altadenans throw away each week. And the stuff...