Altadena Heritage holds several events each year to celebrate our community and to inform members and other Altadenans of policy and environmental issues that affect us. The invitations to these events constitute a record of this work.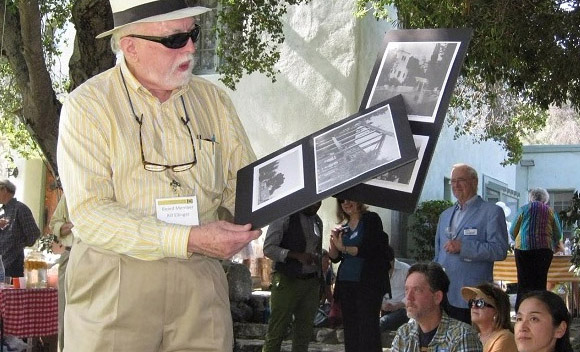 An Afternoon of Songs & Poems About Altadena Saturday April 6 3 to 5 pm at theAltadena Main Library600 E Mariposa Street Altadena Heritage and the Altadena Libraries are partnering up to present performances by some of Altadens's best-known singer/songwriters,...
Building in Altadena? Meet the Enforcers! Thursday Feb. 21, 7pm at the Community CenterPlease join us as we host a panel of representatives from three of the Los Angeles County agencies that review, inspect, and enforce Altadena's building codes and zoning standards:...
We ask ourselves: How can we raise awareness of what we have here in our community? How can we help our citizens become more connected to each other, to this place and to its history?