Altadena Heritage holds several events each year to celebrate our community and to inform members and other Altadenans of policy and environmental issues that affect us. The invitations to these events constitute a record of this work.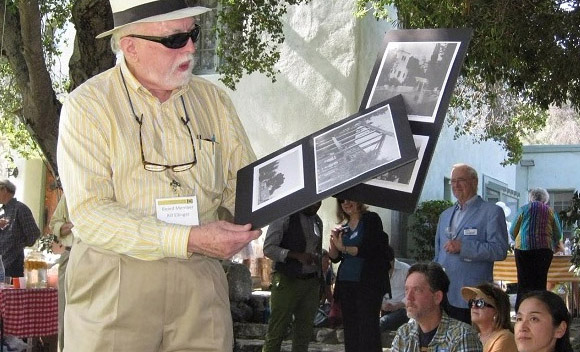 Our panel of speakers for April's program will tell us why it's important to address the urban heat island effect from the point of view of our health, how trees can help, and how to protect the trees that we already have
Golden Poppy Awards & Celebration May 19, 4-7 pm Mark your calendar Sunday for Altadena's ultimate garden party — this year on the wild edge of Millard Canyon, at the home of Tim Cantwell and Stephani Hardy, 832 Millard Canyon Road, Altadena, CA. This home is in...