Altadena Heritage holds several events each year to celebrate our community and to inform members and other Altadenans of policy and environmental issues that affect us. The invitations to these events constitute a record of this work.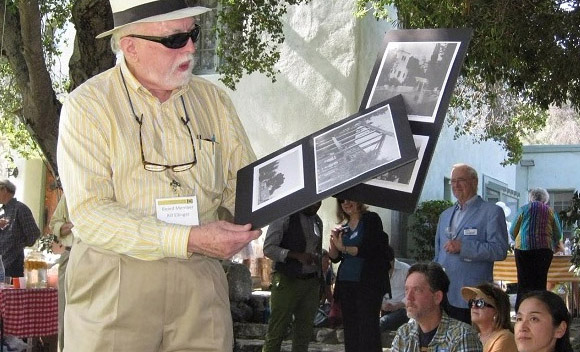 A Conversation with Jeffrey C. Stewart, 2018 National Book Award Winner, and Michele ZackCrucible of Art: Altadena as a Special Space in Black History Saturday, February 9, 2:00 - 4:00pm Altadena Main LibraryAltadena Heritage and the Altadena Libraries are thrilled to...
We ask ourselves: How can we raise awareness of what we have here in our community? How can we help our citizens become more connected to each other, to this place and to its history?