Altadena Heritage holds several events each year to celebrate our community and to inform members and other Altadenans of policy and environmental issues that affect us. The invitations to these events constitute a record of this work.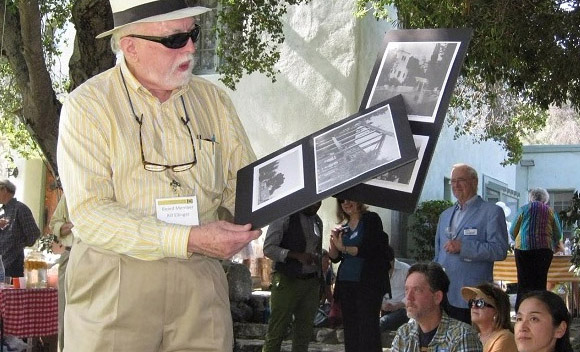 Altadena Heritage Third Thursday Program Nov. 15 at 7 pm - Community Center, 730 Altadena Drive Join our panel to discuss how "Complete Streets" benefit communities, and try your hand at redesigning the Lake Avenue/Altadena Drive intersection! Complete...
Annual Meeting and Holiday Celebration Sunday, Dec. 2, from 3-6 pm2174 Midlothian Drive (corner of Midwick Drive)Our annual meeting and holiday celebration will be held at the exquisite home of Chantal and James Giddens. They chose their homesite for its...
We ask ourselves: How can we raise awareness of what we have here in our community? How can we help our citizens become more connected to each other, to this place and to its history?